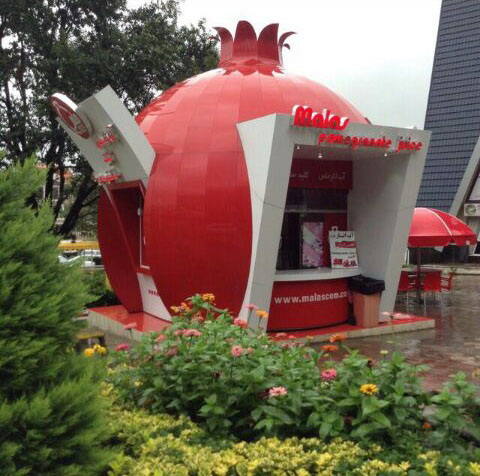 MALAS, successful brand of pomegranate juice in IRAN
MALAS, successful brand of pomegranate juice in IRAN
The best brand of pomegranate juice in Iran is MALAS which has different branches throughout Iran.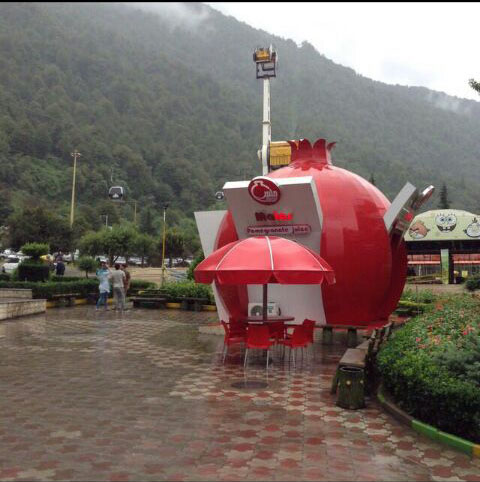 All devices of this company in this field were designed and made by FARS MACHINE COMPANY in 2007.
We are proud that customers satisfaction has always been and will be the priorities of our company.